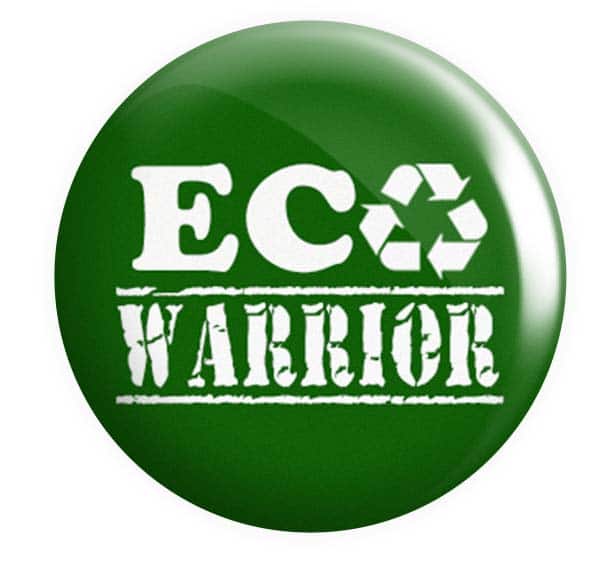 We really have tried hard to implement systems within this business to be as eco friendly as possible. From our 100% upcycled packaging to the cleaning products we use within the workshop, it's always just the little things that add up. It is ALWAYS worth the extra effort and forward-thinking.
And now here we are implementing a recycling programme so that you can become a part of the change!
Do you know what the greatest part of this is? That YOU have requested over and over that you want to send jars back AND that you would pay! We can meet you in the middle and charge you for the delivery to send it back to us (we will do all the work in thoroughly cleaning them ready for the new product which takes time) and as a gift, we will give you free delivery on your next order. – we have always done this locally but now all you lovelies across NZ can become an eco-warrior too!
How it works:
Collect a few of our jars that have been brought previously

Once you have collected say 4 or 5  containers (why not team up with family and friends to collect even quicker) – you will be ready to return some.

Make an order with us buying your usuals – and add this ticket to your cart – we will add a return paid label into your order.

Save the upcycled box you receive your order in.

Post the used jars, bottles with lids and labels back to us in your saved box (adding on your pre-paid label)  and we'll ensure they are put through a thorough cleaning cycle – with the containers to be used in the next batch of product. 

Each time you send back a box of approx 5 empty containers – we'll return the favour and send you a

FREE DELIVERY voucher

to go towards your next order from our website! 
Important:
In order to recycle containers properly, please make sure all excess product has been removed (i.e. cream or oil). Additionally, please ensure your containers are completely dry prior to shipping. 
*
*
*"This post has been chosen by Twinkl to support their article Twinkl's Top Tips for a Plastic Free July, this website was also included in Twinkl's Sustainability Campaign"