Free NZ delivery on orders $100 or more
Full of intensely hydrating oils & butter's to provide ultimate hydration
We are NZ's first mindful skincare - Helping bring focus to yourself & the environment
Combine our oil cleanser, serum & Rosy for a truly holistic night time treat
High quality blend of naturally derived oils, plant based - Vegan & Cruelty Free
Soothing formulations for all skin types
When you are finished return the bottle! Check out our recycle programme! Keeping NZ clean and green one returned bottle at a time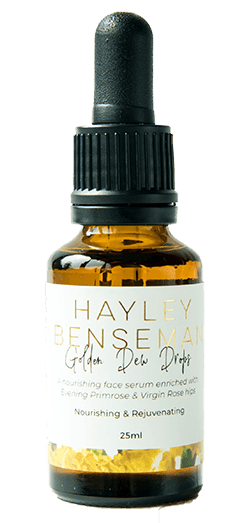 Our favourite pick's
These are a few of our favourite things…
Hayley Benseman
Inspiration for happiness & well being
I am on a quest to promote better thinking patterns and inspire change in our everyday lives. If you read my story you know that I was a young mum struggling with time – money – children.
Be inspired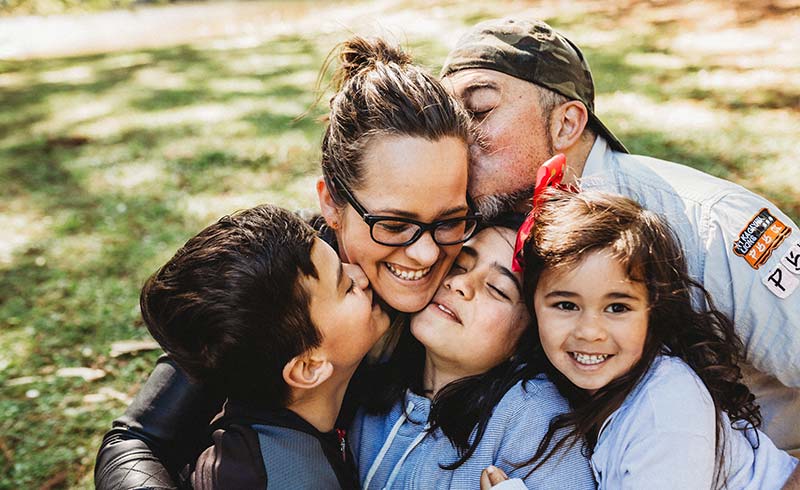 You're in good company
A few nice words about our skincare...
"The impact from using Hayley's skincare daily over the past 7 months has been phenomenal. I now sleep better, have improved skin and no more pain in my hands. I highly recommend them!!"

Hayley Benseman products were great from the very beginning and now they are even better. Great value for high quality practical and luscious treats. I can't get enough! My skin is so much better and I often get asked why I smell so good. I literally start and end my day with Hayley Benseman products. I believe it's one of the best ranges on New Zealand's shelves, if you haven't tried them yet you're missing out! "

We have been working with Hayley for a number of years, both as an ingredient supplier and as a retailer of her great products. They sell very well in our health and wellness store and Hayley has always been great to work with

Beautifully crafted from natural ingredients and free from any nasties, Hayley's products are something that we can all feel great about using

One of my favourite ways to relax after a long day is with Hayley's Pink Delight Clay Mask Powder. I feel like it's a fresh start! It smells amazing and leaves my skin feeling really soft. It's been one of my favourite products from the very beginning.

Over the last 20 plus years of using several natural deodorants, this has been the best by far. I now can do to a formal function like a wedding, etc and I dont have to use the aluminium deodorants because Hayley's one works. Fantastic and affordable product.

Exploring Crystal Structures and Their Dance with Light Refraction Guest blog by AllCrystal.com Throughout history, gemstones have captured our imagination with their spellbinding beauty and radiant sparkle. But beneath their surface allure lies a world of scientific marvels – the intricate dance

The power of thought. So… you know THE SECRET? It's no secret. But good on those who've got the message of the power of thought out there and made a living doing it. We've all conjured a thing or two in our lives –

Life force. Breath. Breathing. We all do it without thinking, but what does it mean for our bodies? We know that in essence it's our life force - to draw air into and expel it from the lungs – sure that's